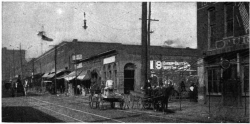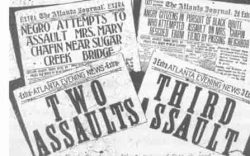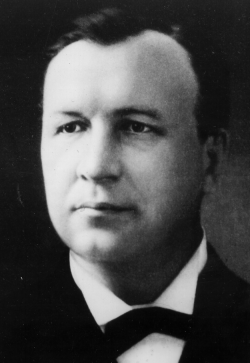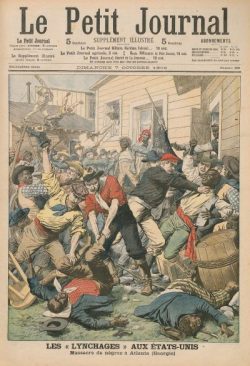 I place proper emphasis on the facts.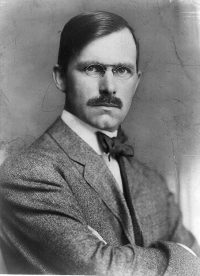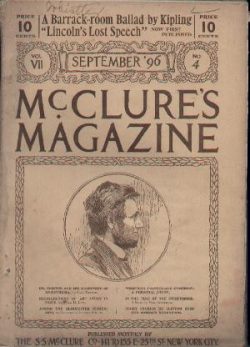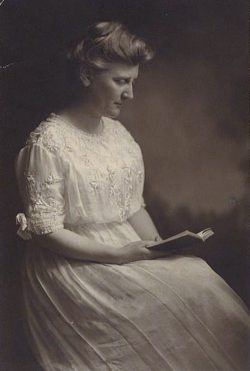 [Ray's] a young person whose mother didn't know he was out.
We seldom study the condition of the Negro honestly..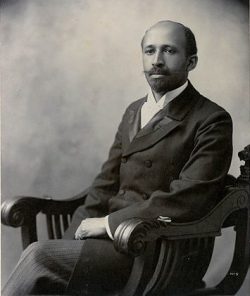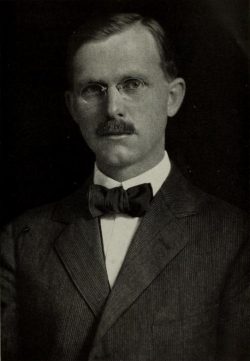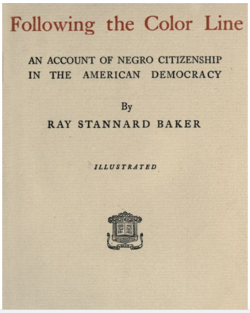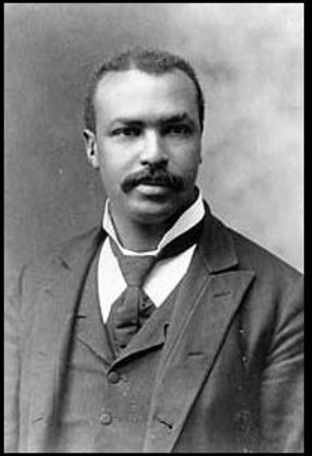 [Y]ou exaggerate the influence of crime upon the race problem.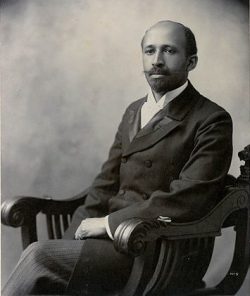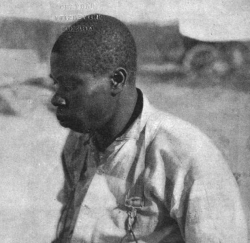 In a memo, Du Bois took issue with Baker's repeated claim that white people were leaving the south for fear of black crime."The reason for the white people leaving the Black Belt are social and economic and not criminal...There is less crime in the Black Belt than there is anywhere in the South. Less than there is in the white belt, less than there is in the cities. This can be proven by statistics...."
In a May 10,1907 letter, Baker responded: "[I]t was my observation that in the South, talking with a great number of white people and endeavoring honestly to understand not only what they said, but what they really felt - that fear of Negro crime really is a very potent influence down there, especially among the women."
In a May 20 letter on another article draft, Du Bois urged Baker to emphasize black voting rights: "It's the center of the problem. I know you came South thinking otherwise, but, believe me, without the defense of the ballot freedom, economic or spiritual, is impossible for Negroes."
Baker's response? "I am especially pleased to know you liked my last two articles..."
In his article, Baker argued,"[T]he vast majority of Negroes (and many foreigners and "poor whites") are still densely ignorant, and[ have little or no appreciation of the duties of citizenship. It seems right that they should be required to wait before being allowed to vote until they are prepared."(p.303)
Baker reported seeing black children as young as six being criminalized. He saw black men being sentenced more harshly for minor offenses such as drunkenness. (p.47-8) He documented the struggle to fund and staff decent schools for black children. He acknowledged racial violence against law-abiding black citizens. He reported details of lynchings.
Scholar activists such as DuBois saw these conditions as evidence of a need for fundamental reforms: civil rights, suffrage, and equal access to education. For Stanndard Baker, though, it's a challenge to benevolent whites and Negroes of good character to uplift the benighted black masses. He also waxes sentimental about former slaveowners::
"GENERALLY speaking, the sharpest race prejudice in the South is exhibited by the poorer class of white people, whether farmers, artisans, or unskilled workers, who come into active competition with the Negroes, or from politicians who are seeking the votes of this class of people...."
page 87
"The good landlord, generally speaking... is the old slave-owner or his descendant, who not only feels the ancient responsibility of slavery times, but believes that the good treatment of tenants, as a policy, will produce better results than harshness and force."
p. 88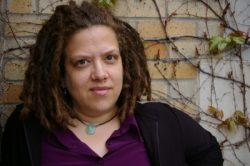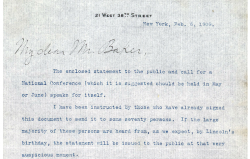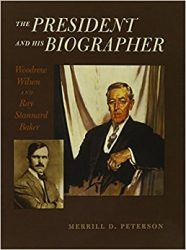 Share your thoughts